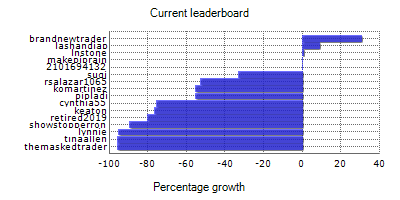 Time for Reflection Part 1-TP4/TP4+
This week I am going to do things a bit differently. I had the privilege of completing a short Bible Plan that really spoke to me. I am going to invite you to complete it with me this week. This is a brief 5-day study that is available in both a print version and an audio version.
For this week, I pulled out the series of reflection questions from the daily reading plans. This week they are the focus of my planner/journal. Next week I will share it with you.
Are there areas in your life where you too easily give up? Can you identify patterns in your past where you thought you failed when you actually quit? What makes you want to be a person who lives their life fully alive and dies with their quiver empty? 1
Day Two: "Set Your Past on Fire."
What has a negative hold on your life that you need to leave in your past to create your future? Identify three strongholds over your decisions, behaviors, and relationships that you need to 'burn' to move forward into the life Jesus is calling you to live. 2
Day Three: "Act Like Your Life Depends On It."
What are your proofs of life? What are those things in your life that make you come alive? In what ways have you settled for existing instead of living? 3
Day Four: "Know What You Want."
What do you want from God? Is that a question you typically ask yourself? Is
there anything you want that you're afraid to ask for?
There are times in life when it is not within the scope of God's intention for our life to give us certain things we ask for. But wouldn't you rather err by asking for too much than too little? 4
Day Five: "Be Ready When You Get There."
Are there areas in your life where you feel God has called you to prepare yourself for something larger? How has God rewarded your stewardship of small things with the trust of larger ones? 5
This week's trading results are in!-- I have a few trades open at this time, so to keep my leverage where it needs to be, I slowed down on trading this account. This is where so many battles are lost by our fear of missing out. As you can see, my advancement was 3 days on the chart. Our impulsive minds tell us our progress is at a halt.
This is EXACTLY why I am charting this the way I am. Today is January 30th, 2020. With just 3 days' advancement, I am still WAY AHEAD of the timeline. I am actually on 03/17/2020. It will not hurt to be patient and wait until the market turns back in my favor. In fact, my success depends on it.
References 1-5: McManus, Erwin R. "The Last Arrow-Save Nothing for the Next Life."
The Last Arrow-Save Nothing for the Next Life
, WaterBrook Multnomah, https://www.bible.com/reading-plans/4492-the-last-arrow.